Customer Experience / Customer Success Improvement
Employee Experience Improvement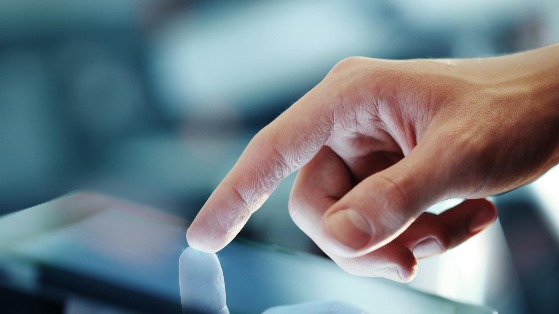 We help organizations become customer-centric and drive quantifiable business outcomes. We offer comprehensive Customer Experience / Customer Success services to clients by combining improvement capabilities with expertise in disciplines within the CX/CS process.
CX/CS improvement is more than journey mapping. It requires meaningful understanding of change management, operational efficiency and effectiveness, project management, strategic and tactical marketing, analytical insight and performance measurement. Merid Consulting utilizes these disciplines to create sustainable improvement.
A good customer experience means your customers spend more, with 86% of buyers willing to pay more for a great customer experience. Also, 73% of buyers point to CX as a key factor in purchasing decisions.
[Source: Temkin Group]
Merid Customer Experience / Customer Success services:
Thorough customer experience assessment

Customer insight program development and refinement

Voice of the Customer program enhancement

End-to-end current and future state journey mapping

Customer experience strategy and tactic development

CX KPI creation and measurement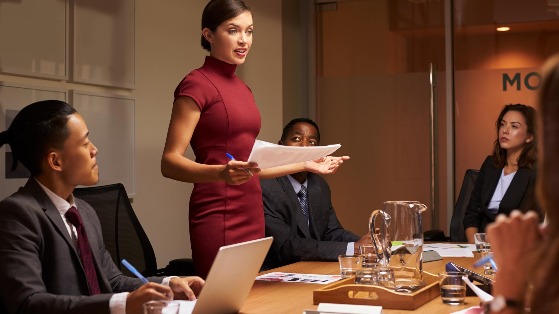 Great customer experiences are a direct result of great employee experiences. We help organizations earn their employees' engagement. We connect with clients to improve employee happiness, engagement, productivity and retention.
By connecting employee understanding with motivation and behavior, we help our clients uncover deeper insights, build stronger brand relevance and create the experiences that power people.

Businesses with high employee engagement realize:
Higher profitability by 21%.

Greater productivity by 17%

Lower absenteeism by 41%
[Gallup: State of the American Workplace]
Merid Employee Experience services:
Thorough employee experience assessment

Leadership training and coaching

Voice of the Employee program creation

Current and future state journey mapping

Customer-centric culture development

EX KPI creation and measurement