FREE CUSTOMER EXPERIENCE ASSESSMENT
AND WORKSHOP
Merid Consulting is offering a free assessment and workshop to provide a path toward improving how customers view their interaction with your organization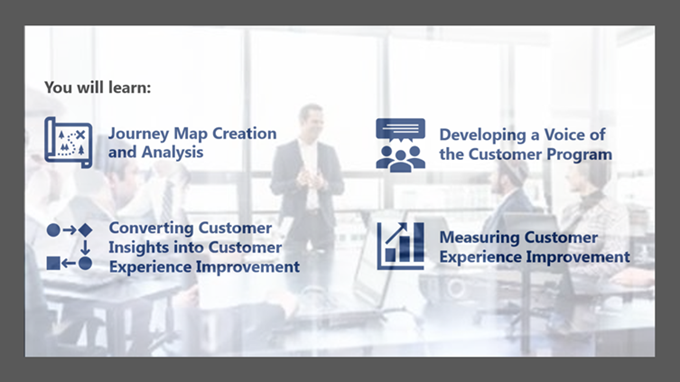 This is not a generic workshop. The content is based on the assessment of your customers' perception of their interaction with you and is tailored to help improve your specific Customer Experiences. The workshop will last 1-2 hours.
The assessment and workshop can be conducted via video conference call.
After submitting your name and email address, we will contact you to determine a date and time for the Customer Experience assessment and workshop that is convenient for you and your team.